ABOUT
SERVIER BELUX
Servier is a global pharmaceutical
group governed by a Foundation.
Servier is a global pharmaceutical group governed by a Foundation. Relying on a solid geographical presence and revenue of €4.9 billion in 2021/2022 achieved in 150 countries, Servier employs 21,400 people worldwide. Servier is an independent group that invests over 20% of its brand-name revenue in Research and Development every year. To accelerate therapeutic innovation for the benefit of patients, the Group is committed to open and collaborative innovation with academic partners, pharmaceutical groups, and biotech companies. It also integrates the patient's voice at the heart of its activities, from research to support beyond the pill.
A leader in cardiology, the ambition of the Servier Group is to become a focused and innovative player in oncology by targeting difficult and hard-to-treat cancers. Its growth is based on a sustained commitment to cardiovascular and metabolic diseases, oncology and immuno-inflammatory, and neurodegenerative diseases. To promote access to healthcare for all, the Servier Group also offers a range of quality generic drugs covering most pathologies.
For more information, go to www.servier.com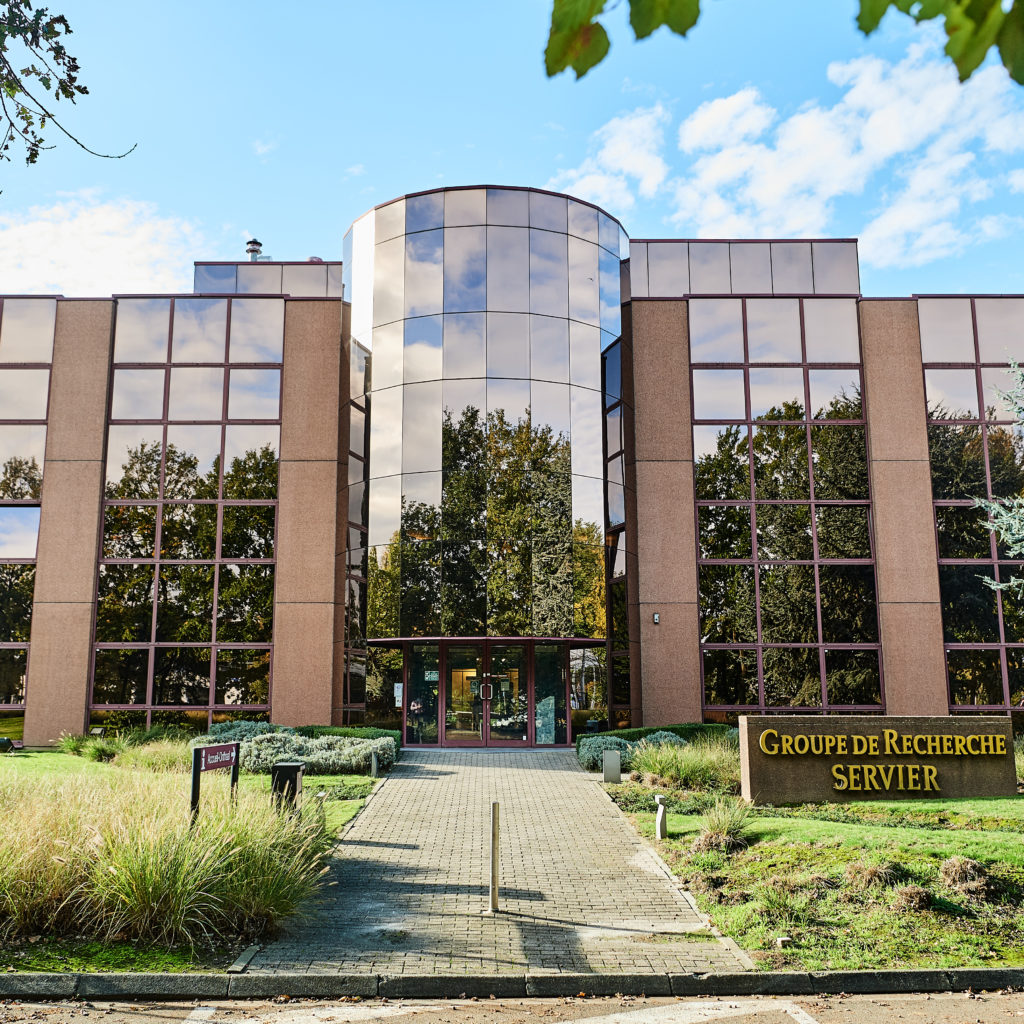 OUR COMPANY BELGIUM AND LUXEMBOURG
The BeLux subsidiary is a historical subsidiary of the Servier Group which started its activities in Belgium in 1971 and in Luxembourg in 1980. From the outset, it has been responsible for the promotion and distribution of medicines throughout the countries. Subsequently, in 1988, Servier BeLux set up a centre of expertise in clinical research, enabling it to carry out numerous clinical trials in collaboration with Belgian and Luxembourg hospitals. Today, Servier BeLux employs 140 employees at its premises in Brussels.
For several decades, Servier has been heavily involved in research into innovative treatments to cure and improve the quality of life of patients suffering from cardiovascular diseases and diabetes. This has enabled us to make a wide range of medicines available to our patients, offering a more personal approach towards the diseases. We are currently the market leader in the treatment of cardiovascular diseases and in particular of arterial hypertension. In 2017, we started our oncology operations with our first colorectal cancer drug. Since then, new innovative solutions have been offered to cancer patients in areas of high medical need.
« With 50 years of Servier's presence in Belgium and 40 years in Luxembourg, I have the privilege of leading a dynamic team with a high level of expertise, committed to patients and healthcare professionals. »
Pierre Boyer, General Manager Servier BeLux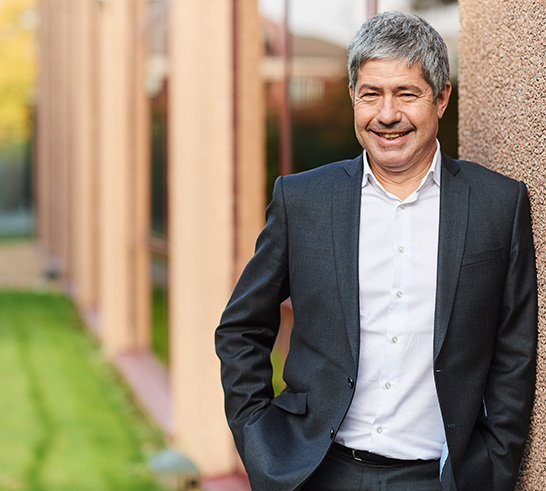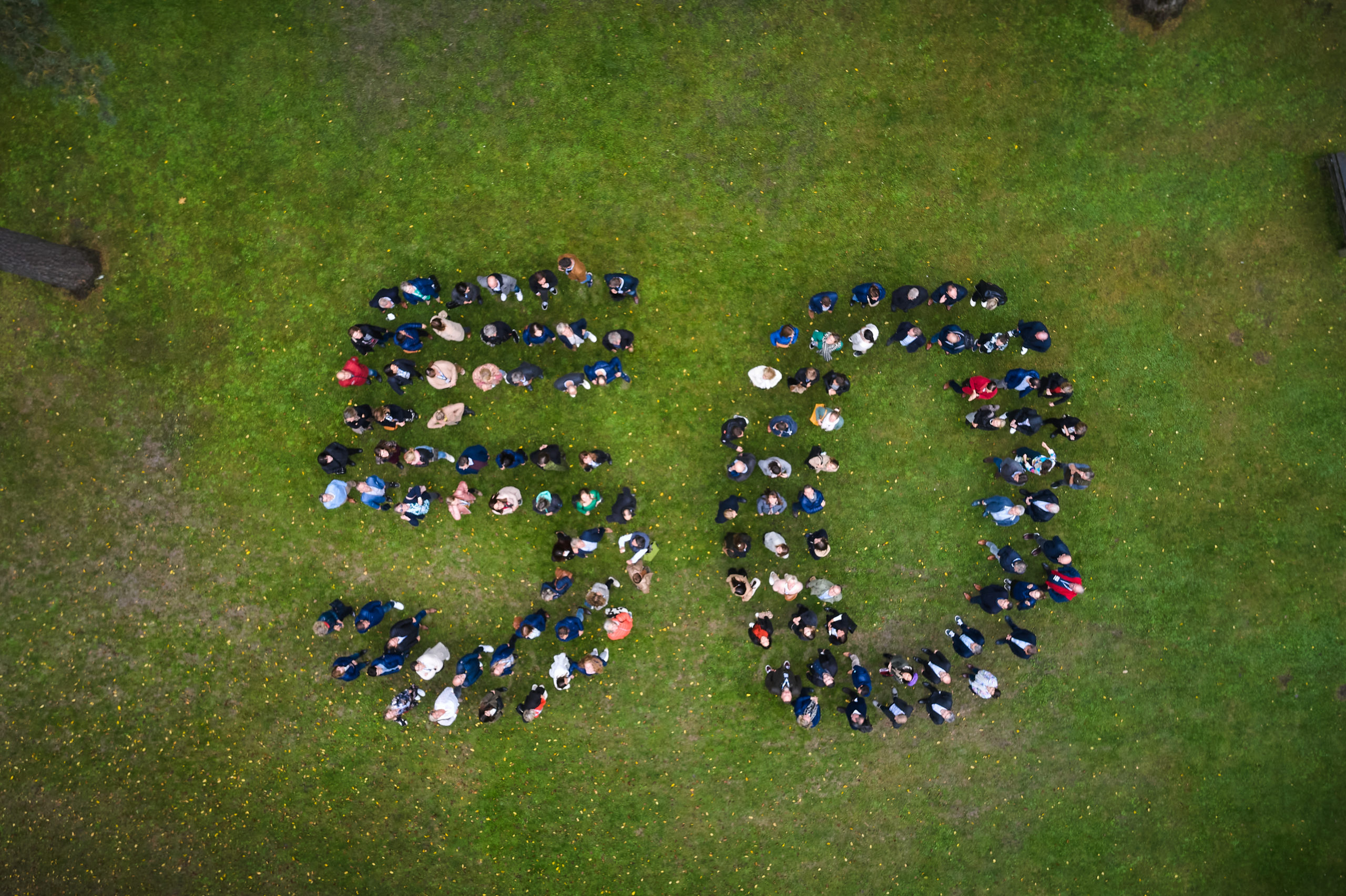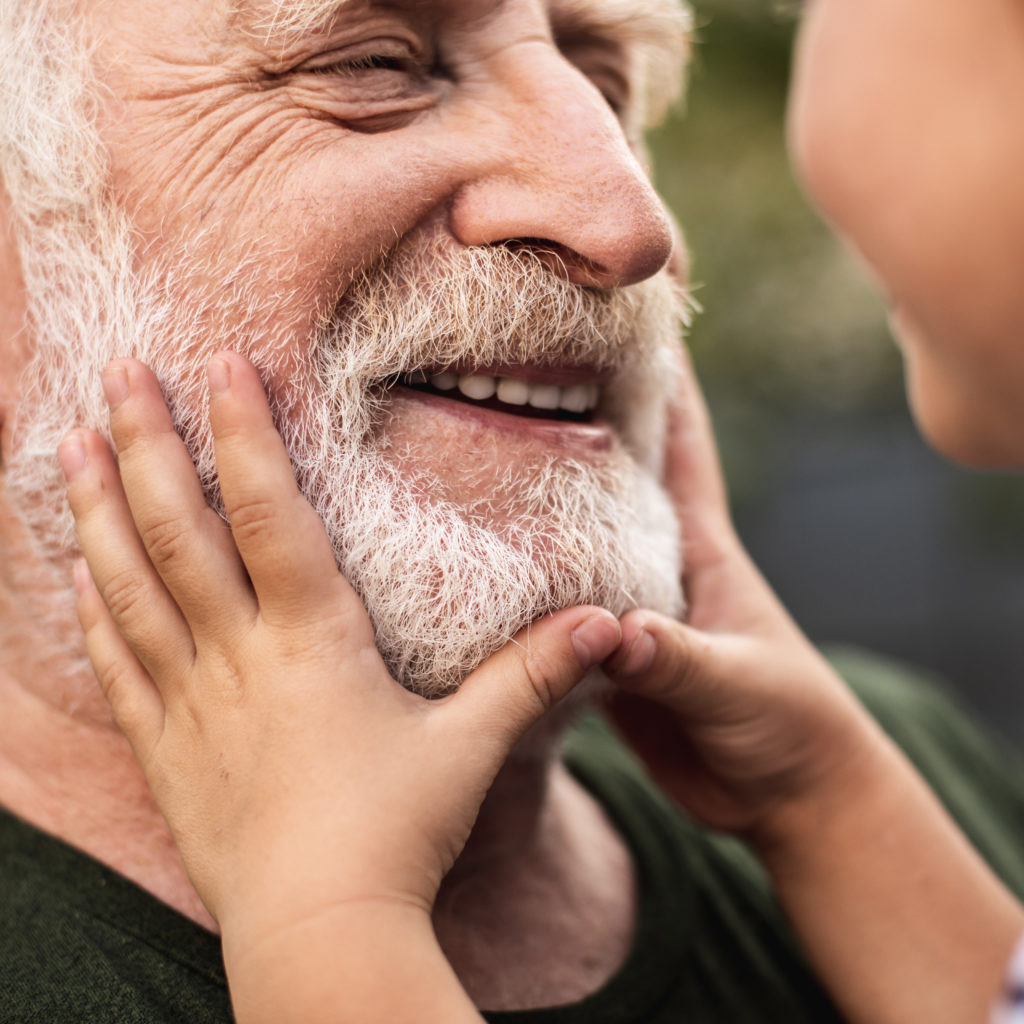 OUR VOCATION
We are committed to therapeutic progress to serve patient needs with the help of healthcare professionals. We strive to provide future generations with a world where quality healthcare is available and accessible to all.
OUR VISION
To put patients and innovation at the heart of all our actions
Foster our individual and collective commitment, the Group's driving force
Guarantee our independence and our capacity for long-term investment
Be a Group with global reach
Through our actions, we contribute to transfer to future generations a world that can ensure access to quality health care for all.
OUR VALUES
DARE TO INNOVATE
We undertake to provide innovative therapeutic solutions. Driven by a pioneering spirit, we dare, we strive, and we accomplish together.

GROW BY SHARING
Every opportunity to work together contributes to the common good. Whoever we are, wherever we are, we grow and develop by working together, building on one another's experiences and contributions.

CARE
We prepare for the future by embracing human and environmental dimensions. Our concern for the health and fulfillment of all is our driving force.

COMMIT TO SUCCEED
The continuous development of the Group is vital. Whatever challenges we face, we are committed to keeping our promises.