OUR RESEARCH & DEVELOPMENT
Servier invests an average of 23% of its sales revenue (excl. generic medicines) in R&D.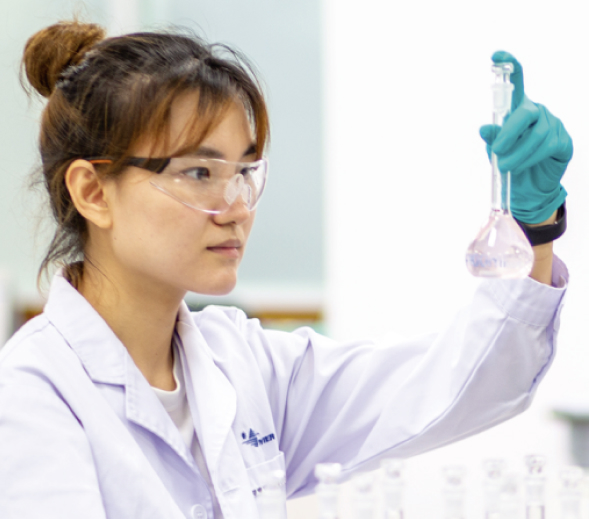 GLOBAL RESEARCH & DEVELOPMENT
To discover new treatments that improve patients' lives, Servier invests an average of 23% of its sales revenue (excl. generic medicines) in R&D. The Group focuses its research and development efforts in therapeutic areas where needs are substantial. Servier intends to dedicate 50% of its global R&D budget* to researching cancer treatments.
The establishment of the future Servier Paris Saclay Research Institute is a perfect illustration of our desire to pursue more open, agile, and productive research to serve patients.
23%
of revenue from
brand-name
medicines invested
in R&D each year
on average.
50%
of its global R&D
budget* investments
to research cancer treatments.
*brand-name activity
+ than 40
active alliances
worldwide.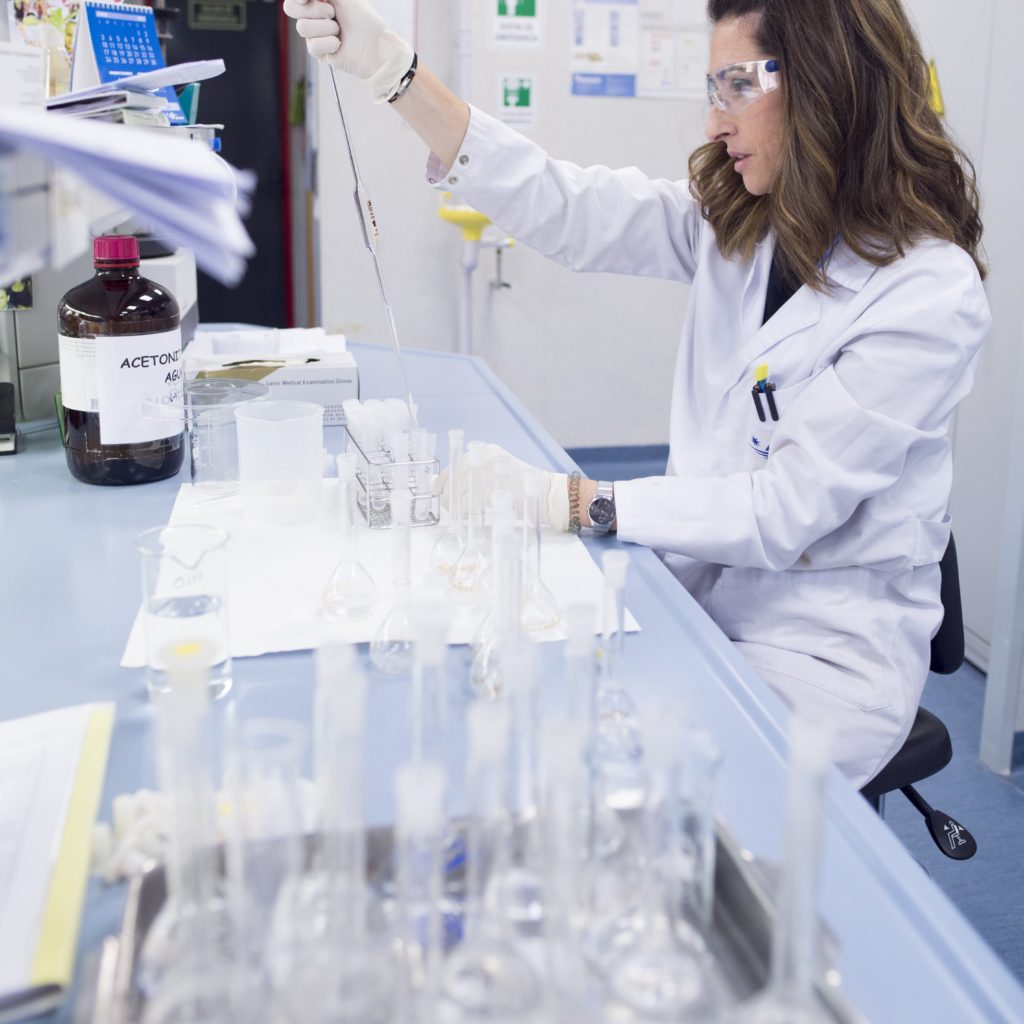 OUR RESEARCH & DEVELOPMENT CENTRE IN BELGIUM
« Our central location and the international orientation of our centre make the Benelux an ultimate R&D hub in Europe. Investing in clinical trials offers innovative and life-saving therapeutic solutions for our patients and generates new insights into treatments and medical conditions. »
Dr. Stephanie Reiter, Ass. Director Clinical Operations Benelux
Servier R&D Benelux was created in 1988.
As Clinical Operations Department, we set up and manage clinical trials in Belgium, the Netherlands and Luxembourg, with respect for quality, time and cost. We have expertise in phase I to III clinical trials, in all therapeutic areas of Servier.
Each clinical trial is managed globally by a dedicated study team, and supported by a local team composed of a Project Manager, one or more Clinical Research Associates (CRAs) and Clinical Trial Assistant(s).
Are you an investigator or physician
interested to work with us in clinical trials in the Benelux?
Servier complies with European and American standards in terms of transparency in clinical trials.
The clinical reports of our studies are gradually made public and are used to obtain new marketing authorizations in Europe.The Servier clinical registry provides data protocol and results from our Phase I to IV clinical studies.
If you are interested in finding out more about ongoing clinical trials, you can consult our global clinical trial registers.
The EU Clinical Trials Register allows you to search for protocol and results information on: interventional clinical trials that are conducted in the European Union (EU) and the European Economic Area (EEA); and clinical trials conducted outside the EU / EEA that are linked to European paediatric-medicine development. For more information click here.
ClinicalTrials.gov is a database of privately and publicly funded clinical studies conducted around the world. For more information click here.