What does CSR mean?
CSR (Corporate Social Responsibility) covers all the practices implemented by companies in order to respect the principles of sustainable development, i.e. to be economically viable, have a positive impact on society and also to better respect the environment.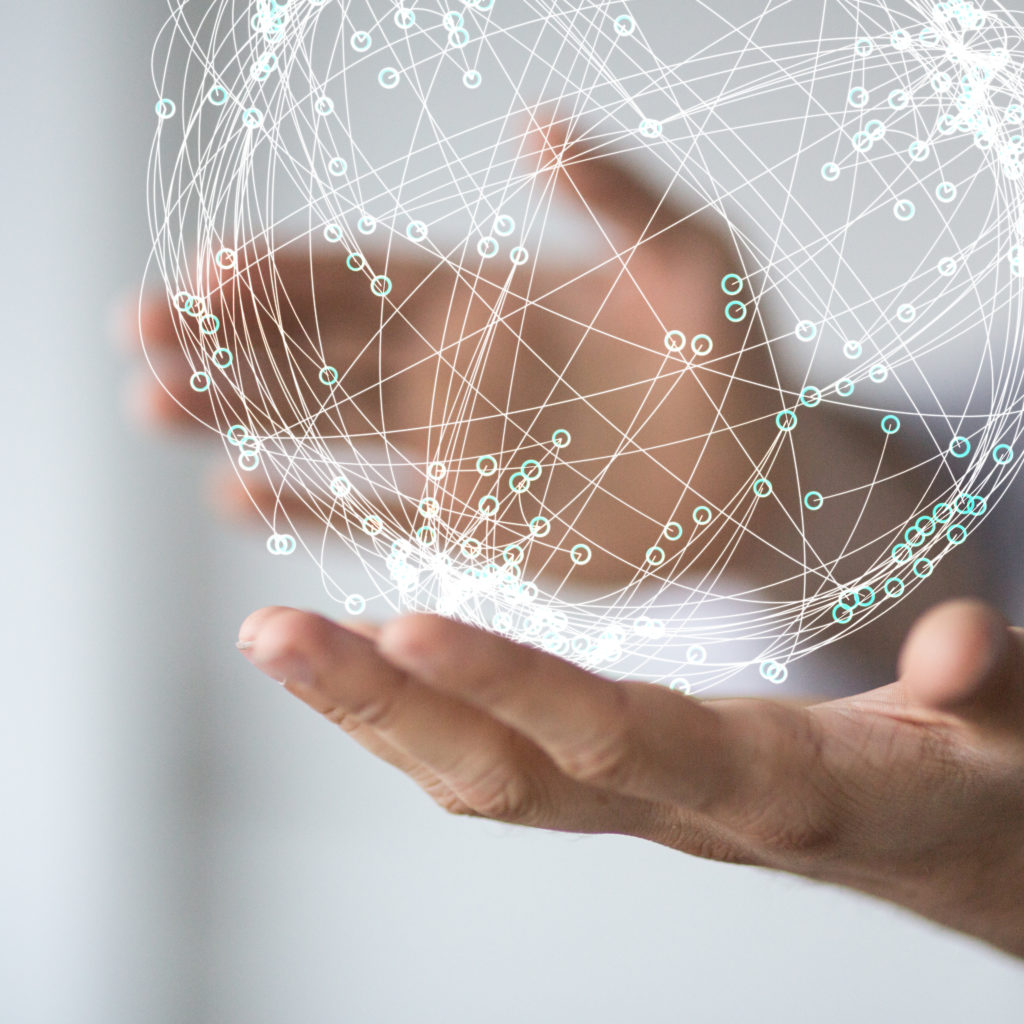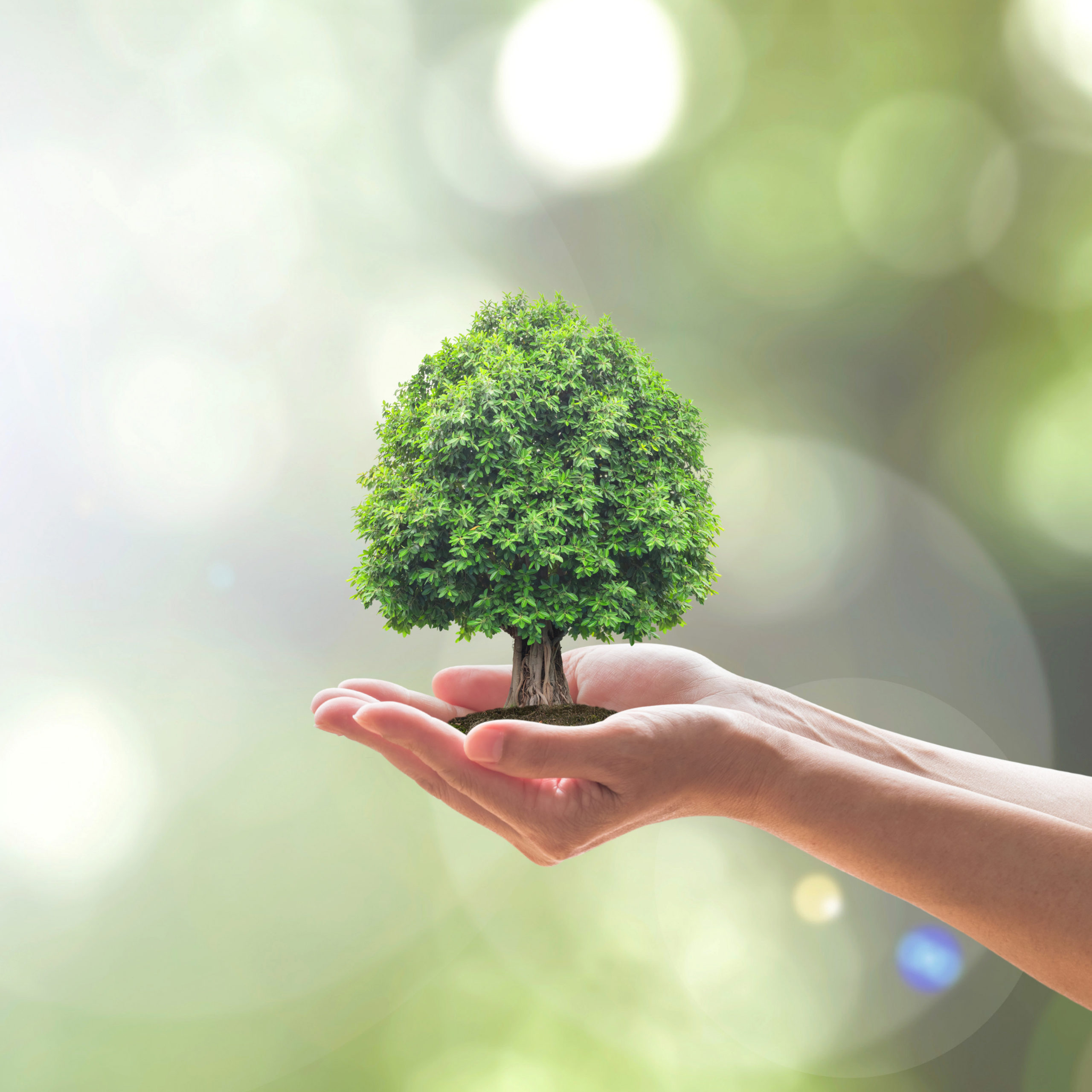 Why CSR?
CSR will enable companies to better respond to the challenges they face (climate, demand for transparency…). A CSR approach is rewarded by better overall performance.
CSR at Servier BeLux
At Servier BeLux, we are aware of the importance of CSR and concerned about our environmental footprint. This is why we want to improve our practices and make our employees aware of their responsibilities.