JOIN US
Are you ready to put your talents at the service of therapeutic progress? #JOINSERVIER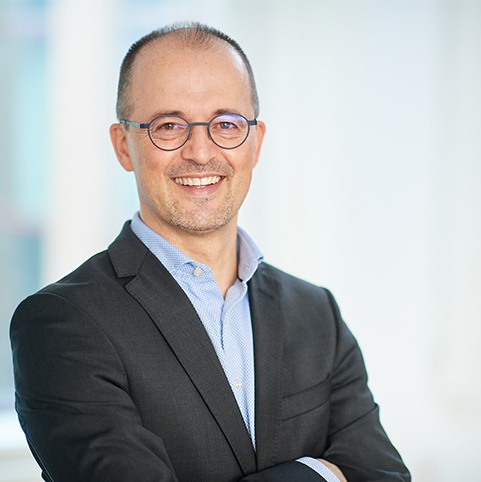 #WEARESERVIER
A global and independent pharmaceutical group with a wide healthcare offering.
"Join the BeLux affiliate of Servier, a dynamic, human-sized team where respect, trust and development of each individual are at the heart of our daily lives".
Ernst Natens, Human Ressources Director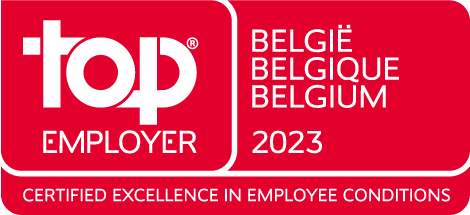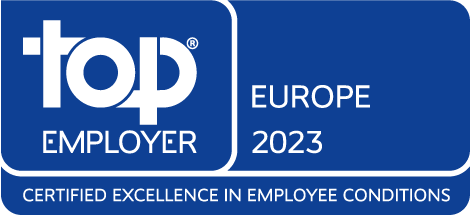 At Servier, our ambition is for you to experience a long-term relationship of trust that encourages you to express your qualities and develop your skills. You will be able to share what you are passionate about with teams committed to therapeutic progress for the benefit of patients, starting with an individualised integration program. After that, you will have the opportunity to build a rich and varied professional career path, with plenty of opportunities to learn new things.
When you start at Servier, you join a working environment focused on care for the individual and pleasure of working together in a place where everyone knows each other and where you are a true team player.
Joining us means becoming one of the driving forces behind our vocation: helping to pass on to future generations a world that can guarantee access to quality health care for all. The HR team welcomes you!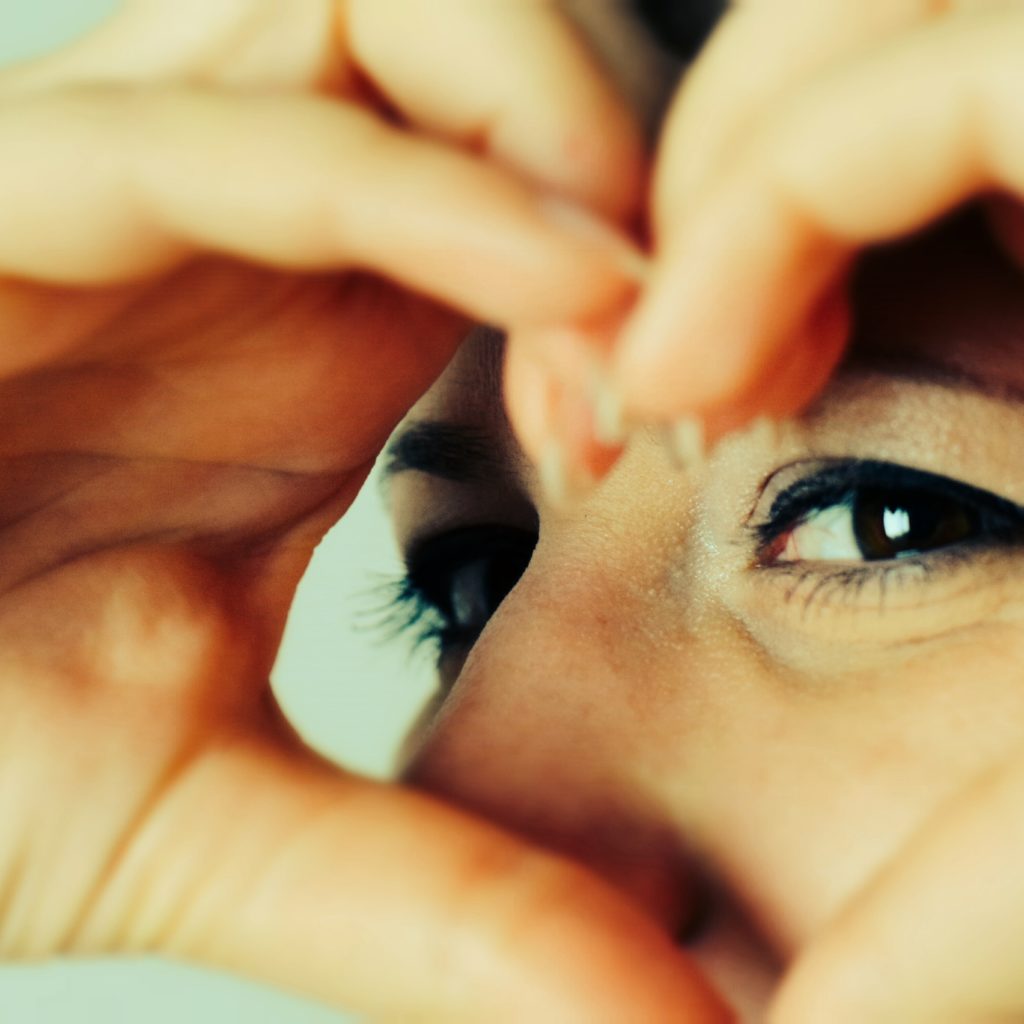 Building a lasting relationship of trust begins at the recruitment stage. We are convinced that the group's success is based on the talents and diversity of our employees, but also on the match between our needs, our values, your project and your personality.
This is why, in addition to the technical recruitment interviews conducted with you, we are also interested in you. We would like to get to know you better and thus confirm the suitability of your profile for the proposed position and with the team, and thus facilitate your integration. Because your fulfilment is our success.
21800
employees in 150 countries.
100 Million
of patients treated every
day throughout the
world with
our medicines.
86%
of employees
have recommended Servier
as a great place to work.
100
job profiles and 26 job
categories.
Working at Servier
Discover the range of our professions and expertise
R & D
Join multidisciplinary teams in charge of international projects committed to therapeutic progress for the benefit of patients.
Marketing & Sales
Come and spread the Group's scientific excellence throughout Belgium and Luxembourg and continue to support a growing number of patients.
Medical Affairs
Contribute to enriching the medical value of our current and future therapeutic solutions and encourage the sharing of knowledge
Transversal functions
Work together to support the implementation of the company's strategy
JOIN US?
Working at Servier!
Discover the range of our professions and expertise